Your brand growth engine
Using actionable intelligence and outstanding creativity to generate better, faster new business results for clients

The alchemy for success
Creating fire requires three key elements – oxygen, heat and fuel. The elements of each client brief are always a different mix, but the result is the same – energy for successful brand growth!
Insight and Strategy Services
'How do we achieve successful market entry with an acceptable ROI?'
Combines your expertise with ours – maximising market intelligence and creativity to fire up your brand, market positioning, marketing and media plans and contact strategies
Market & Brand Research | Marketing Strategy | Proposition development | Creative Development | Brand Sprint and Demand Generation Workshops
Demand Generation Resourcing
'How do we engage new prospects better and produce more qualified leads?'
Campaign development and implementation – bringing creative talent and multi-channel resourcing to paid, owned and earned media. Delivering you new qualified business leads, results and return on marketing investment by optimising the channel mix and supplying you with dedicated marketing resourcing on a campaign by campaign basis
Prospect Based Marketing (PBM) | Account Based Marketing (ABM) | Marketing Automation Scoping and Implementation | Telemarketing | Content Marketing
& PR services | Marketing Resourcing | Database Marketing | Data Optimisation and Management
Integrated Digital Services
'How do we design and build much stronger brand and customer experiences online and integrate with other channels?'
Bringing our extensive knowledge of attracting and engaging customers to well defined digital relationship models, both standalone and integrated with offline channels.
UX | Paid media | Website Design & Development | Conversion optimisation | SEO & PPC | email marketing | Social sellling | Video marketing
Campaigns we've worked on
MITSUBISHI (MHIE) – UK National launch campaign
Mitsubishi Heavy Industries Europe is a global leader in air conditioning and heat pumps. Wanting to launch a new generation of products, the Q-Ton™ CO2 heat pump, they asked us to identify the UK demand hot-spots for CO2 heat pumps by prospect sector and account. Using online needs analyses followed up by telemarketing we created sector profiles highlighting sector needs, tailored propositions to market and account prospects most likely to switch for the internal sales teams. Website redesign and development optimised engagement and new prospect lead generation.
Market research | Proposition development | Database development | Prospect Based Marketing (PBM) | SEO | Website Design & Development | Remarketing
ZENITH OPTIMEDIA – Demand generation campaigns
Ninah consulting, a subsidiary of Zenith, sought a pipeline of new prospects in the rapidly growing marketing effectiveness market. Working closely with the Senior Management Team, we developed and implemented a content marketing and lead generation campaign. Working as a virtual marketing department for the agency, we introduced a wide range of major Brands to the sales team from both outbound and inbound channels resulting in significant new business wins.
Proposition development | Account Based Marketing (ABM) | Telemarketing | Inbound lead generation | Content marketing
MADE IN BRITAIN – Awareness building campaign & reputation
The Board of the Made in Britain campaign commissioned us to build awareness of the campaign within the national manufacturing community. Working as their virtual social media and PR team, we developed and implemented a social media strategy to develop new business by recruiting manufacturers to join the campaign. Through the use of #madeinbritainhour on twitter, we have created a vocal, connected, supportive community of UK manufacturers from all industries. This has given wide reach to the campaign by word of mouth referrals, very cost efficiently, for this not for profit organisation.
Market Research | Community development | Inbound lead generation | Social media marketing | Content marketing
PROPAGATOR – B2B Demand generation campaigns
Propagator markets groundbreaking software solutions for monetising content. They selected us to help them break further into their core target markets of health and publishing. Working directly with the CEO and MD, we helped to develop outbound market propositions and implemented telemarketing and database marketing campaigns to open up new prospects and revenue streams.
Proposition development | Database sourcing + management | Telemarketing
BT B2B – Customer journey evaluation & demand generation
BTs B2B division is the UK's largest business telco provider. We developed a new customer journey evaluation following extensive research and review of their existing engagement programme. This led to the identification of new lead generation opportunities and onboarding marketing strategies for the business.
Market research | Communications & lead generation strategy | Marketing planning
Bathroom Manufacturers Association – Content writing & PR
The BMA is the trade organisation and the voice of the bathroom manufacturing industry. We work with them to create feature content around their core messaging to educate homeowners, the self-build market & specifiers (eg architects).
Our PR role includes developing media relations with consumer & industry press & newsrooms, adding additional resource to their existing in-house trade PR activity.
Media Relations | Content creation | PR support | Comms planning & delivery
Our passion is helping you win new business
Now, more than ever, growing channel complexity and ever more discerning buyers & consumers means brilliant marketing is required for new business success.
Fire NBM's new business marketing approach combines the best of digital with offline marketing techniques to help drive your business growth, both nationally and internationally. Our collaborative style helps to bring out the best in you and your brand, to build better new business pipelines, secure better new business leads and trial of your offers.
Fire NBM combines creative, branding, digital, content marketing and data skills, with that bit of extra spark, to bring you better opportunities for growth and better new business results.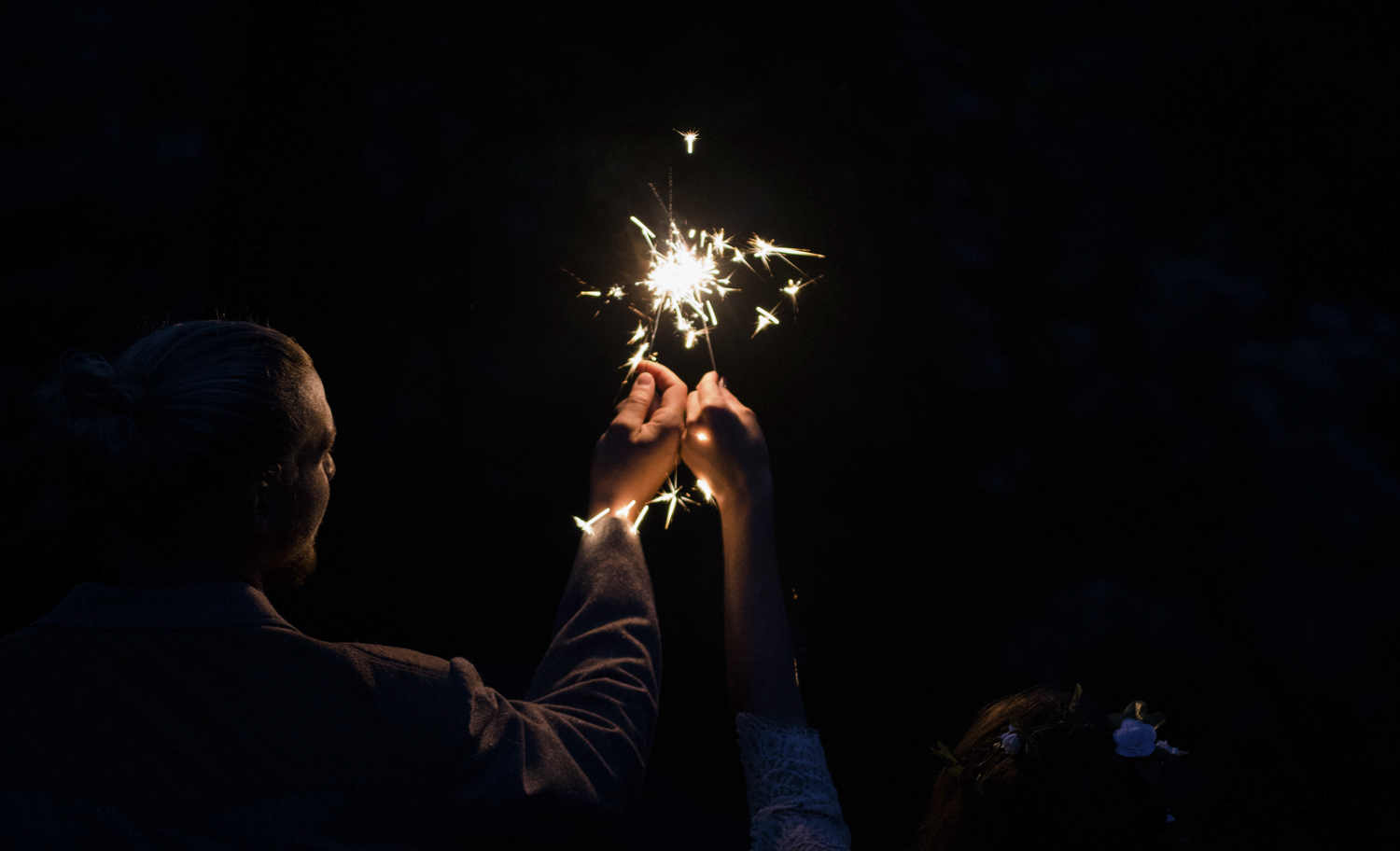 The alchemy of all business starts with relationships.
There's no better way to start a new working relationship than by starting a conversation.
So, give us a call or send an enquiry, and let's see if we can can ignite something special?
Call us on +44 (0)7941 157211